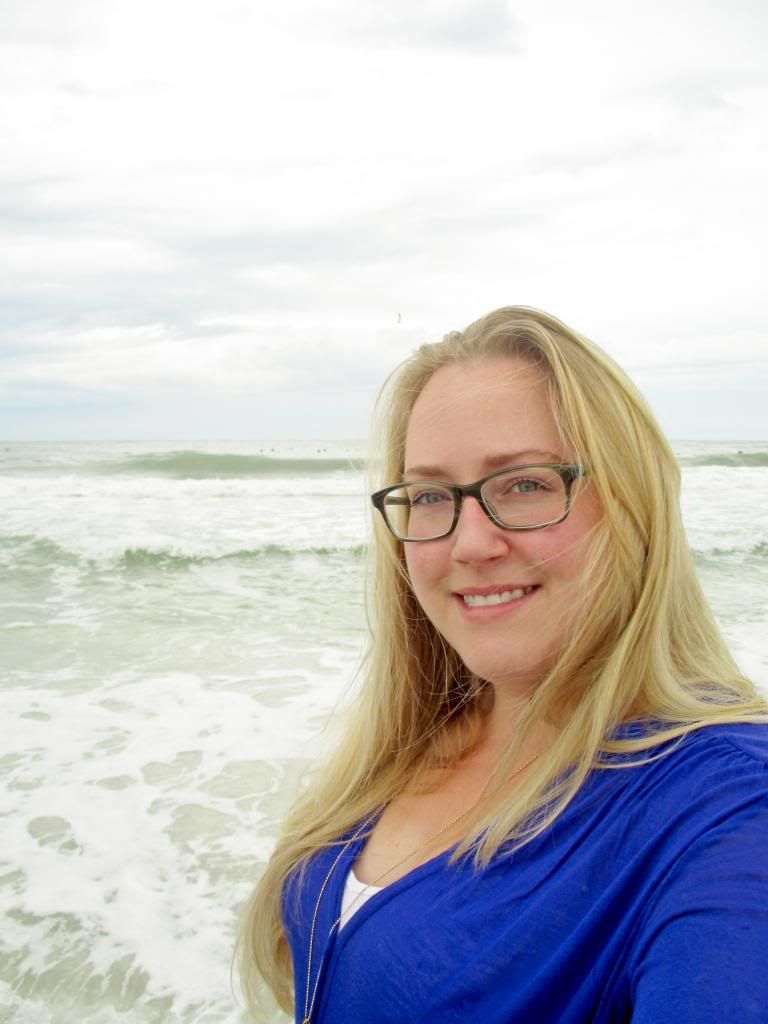 Hi there.
I'm Nicole. I'm the cookbook addict and self taught baker behind Culinary Cool. My
Instagram feed
will prove that I take pictures of everything I eat and that I drink way too many frappuccino's.
I love many things; shoes, my doggy Zoe and travelling. I have a somewhat restless soul and can't stay in one place too long, with the exception of living in Saskatchewan. As much as I despise and curse the winters here, I don't think I could live anywhere else.
Meet Zoe. She's my baby Husky Samoyed pup. I spoil her rotten. Just look at her face. How could I not?! She gives the best snuggles and loves everyone except the mail man.
My friends oftentimes trust me in their kitchens. Sometimes I act a fool, so I wonder why they trust me so much ;)
When it comes to cooking, I've been at it for as long as I can remember. I was always in the kitchen with my Mom, Baba, Nana and aunts helping with cookies (read: eating the dough), making banana loaf, mashing turnips, making coleslaw, and doing anything else they would let me do. My love for food and cooking began with those important women in their kitchens and followed me to my kitchen where I share that love with friends and family.
This has been my motto for the last few years. Eat Well, Travel Often.